Management Of Establishment & Factory Compliance Services Involves Monitoring And Assessing Systems To Ensure They Comply With Industry And Security Standards As Well As Corporate And Regulatory Policies And Requirements.
We Are India's Leading Labour Law Compliance, Offering Uninterrupted And Hassle-Free-End-To-End Establishment & Factory Compliance Services in An Appropriate period, Aiding Establishments & Factories To Operate Effectively.
Till Date, We Have Delivered Our Establishment & Factory Compliance Services, To Fortune 500 Companies Including MNCs and many others.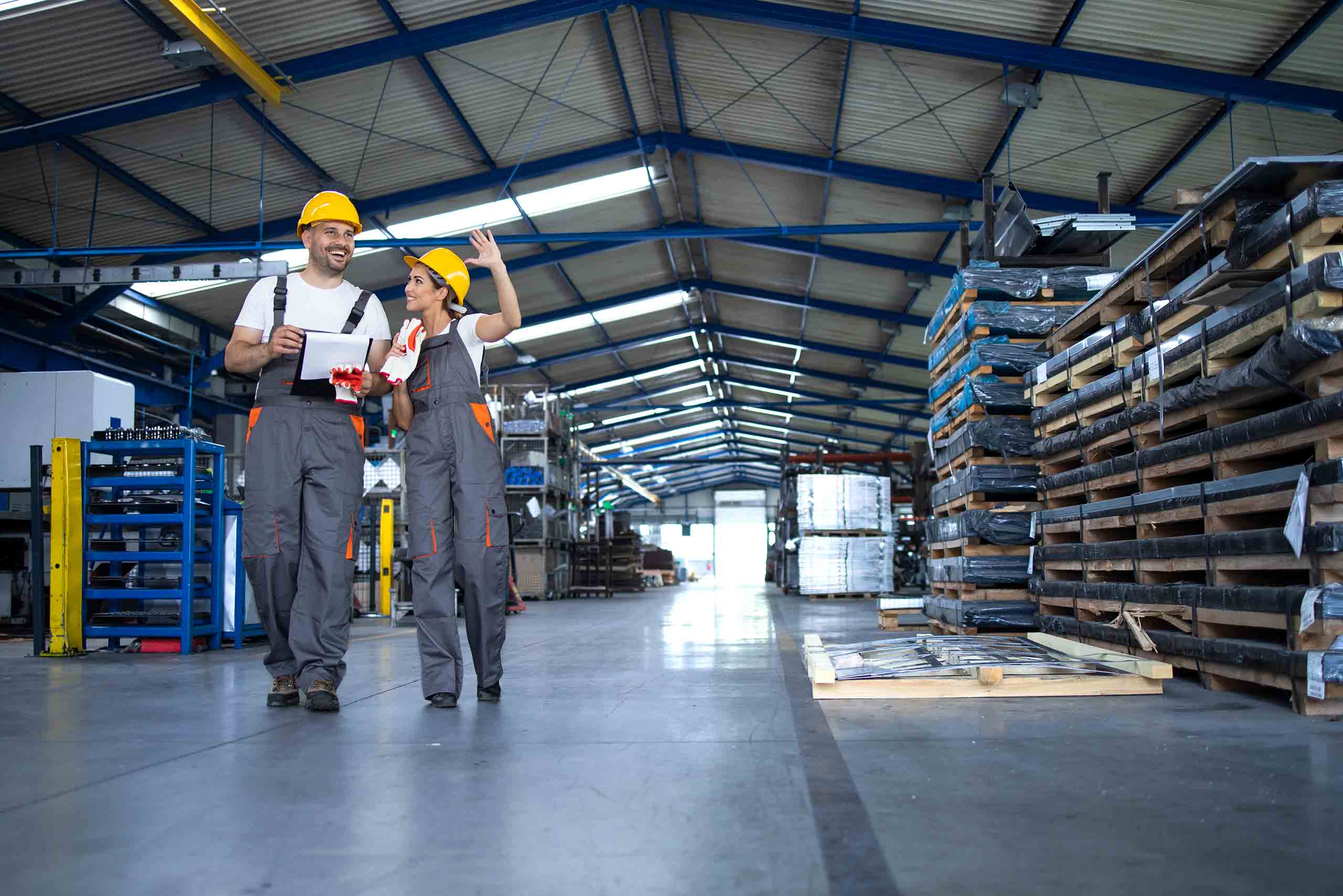 Compliance for an existing factory and Provident and ESIC Compliance or a new factory involves countless efforts in Deploying an effective monitoring system, ensuring compliance regularly. All these measures insist on maintaining a cordial industry-related environment besides compliance and governance.
Big Leap enables its clients by providing clients a fundamental knowledge foundation and designing technology-propelled systems for their business activities and thus staying 100% compliant.