We at Big leap consulting, bridge between prospective organizations and their HR and Financial Services needs, a place where people meet people.
Finding the right talent or finding the right workplace is no different than finding and making the right personal choice. Both have long lasting impacts. We understand and ensure that in this journey of search we serve you with required domain knowledge, market study and innovative techniques. Choose us for Payroll Services, Payroll Compliance, Labour Law Compliance, and Factory Compliance Services.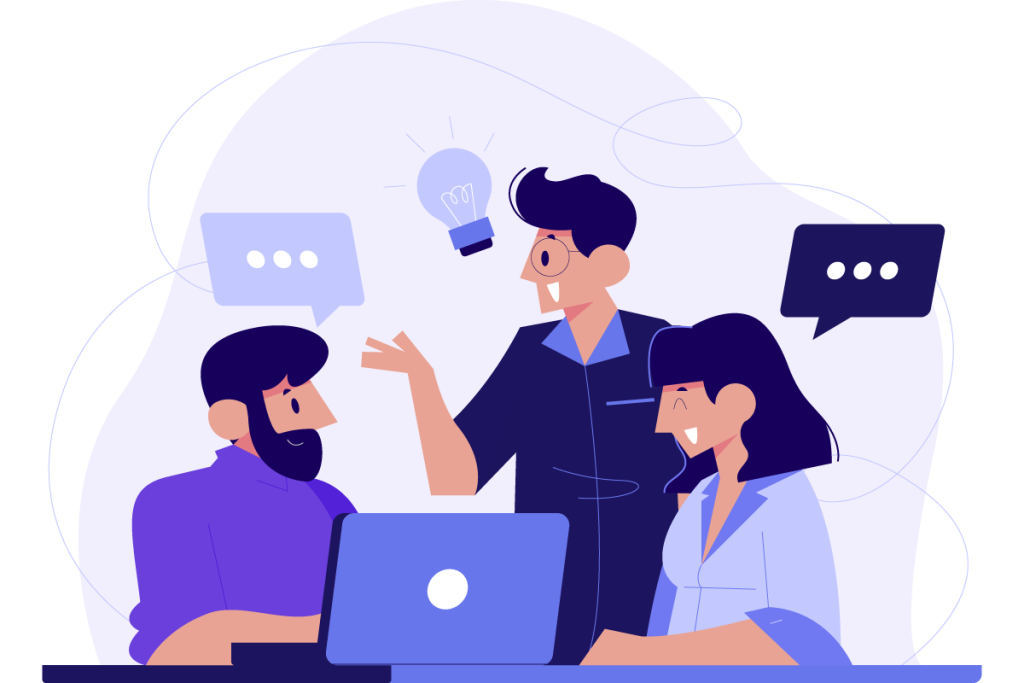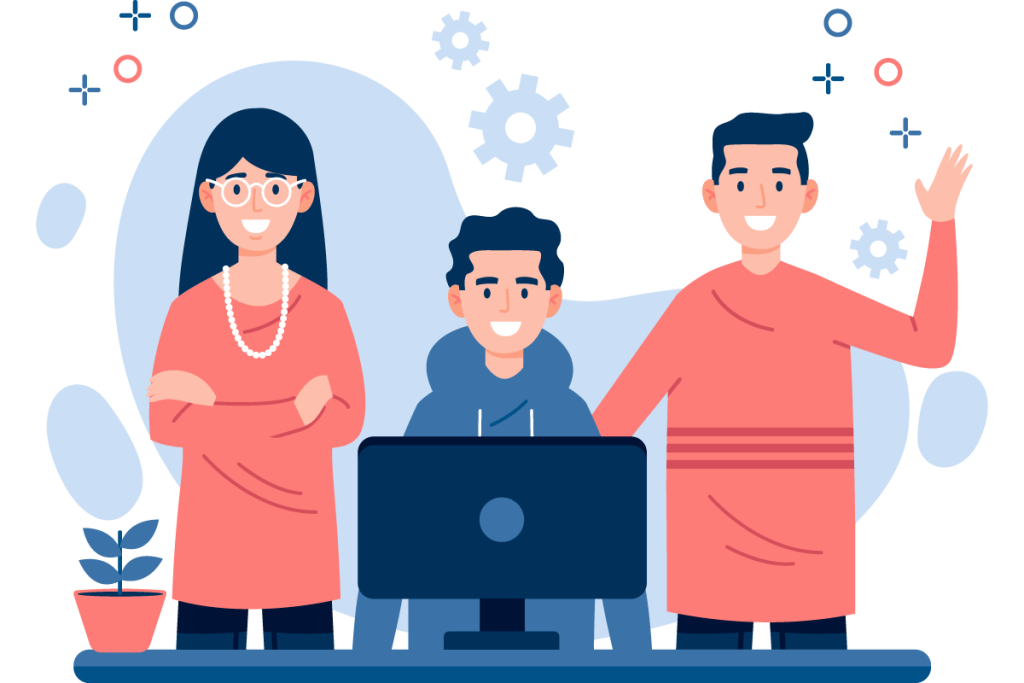 We are relatively young as a firm, however thanks to our clients who have shown immense confidence in us. By choice, we decided to work only for selected clients and offer them quality time and service which make us unique. Also know about shop and establishment compliance services in India & Payroll Outsourcing company in India
Stupendous level of experience in delivering financial and manpower services.
Armed with many years of experience our team of experts, are deft in tackling and executing Payroll Services concerning Financial and human resource matters.
TESTIMONIAL
From Great Our Clients.

" Happy to have payroll services from Big Leap Consultancy Quick response and exactness of their work and services is what that keeps us working with them for so long."

We are very pleased with the services received from Big Leap Consultancy The delivery time of the company is very good which really helped us in achieving our objectives contingently.